Original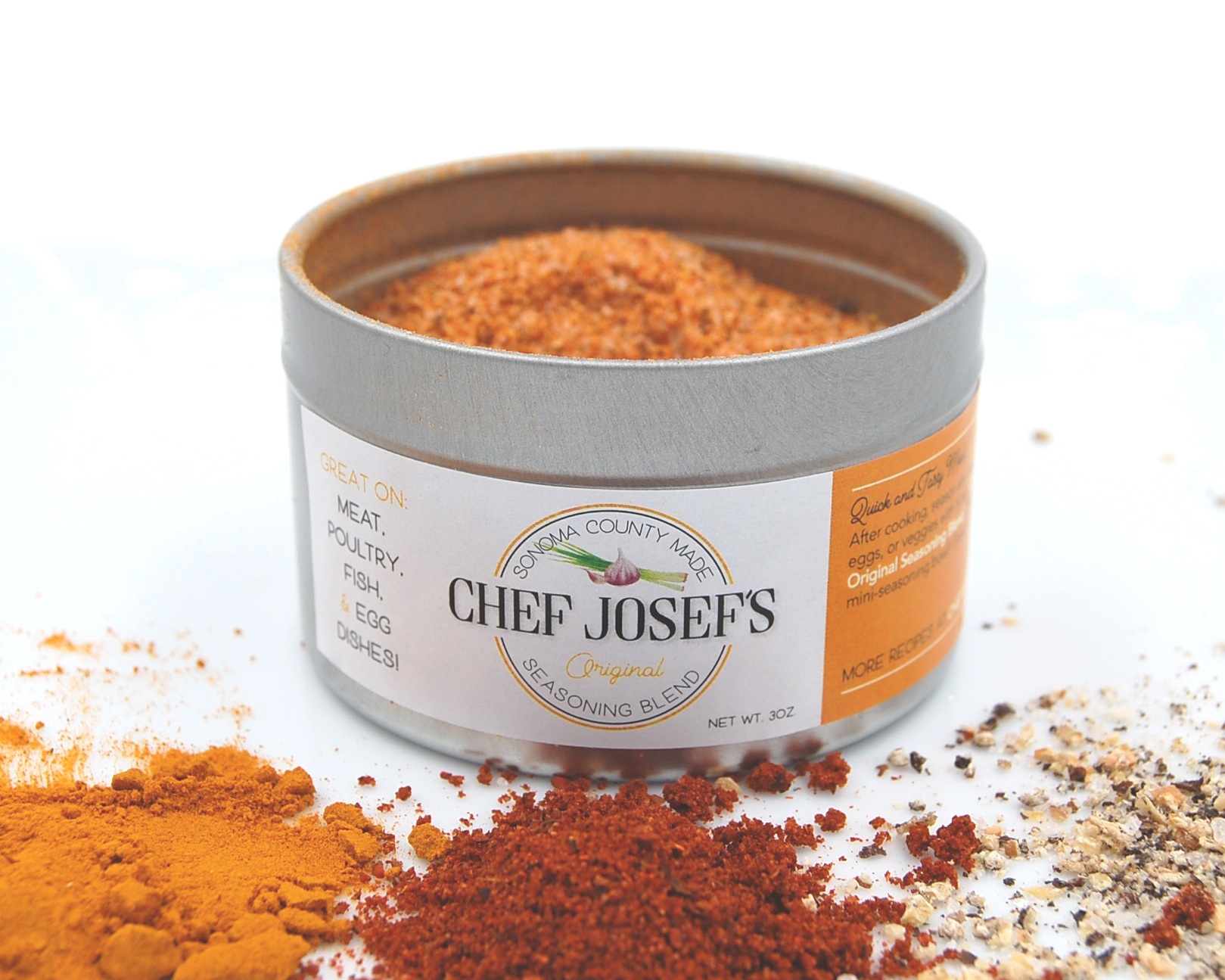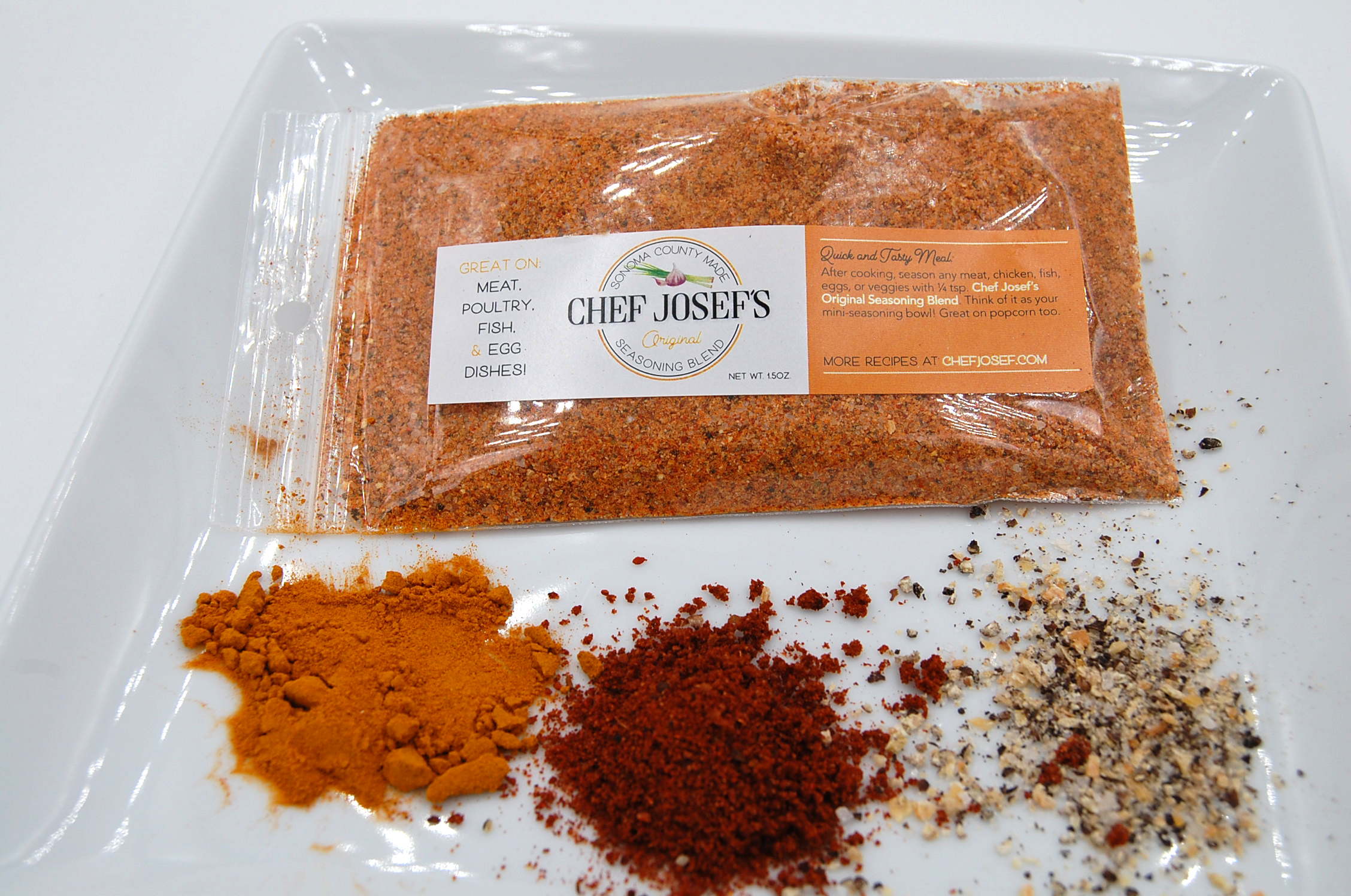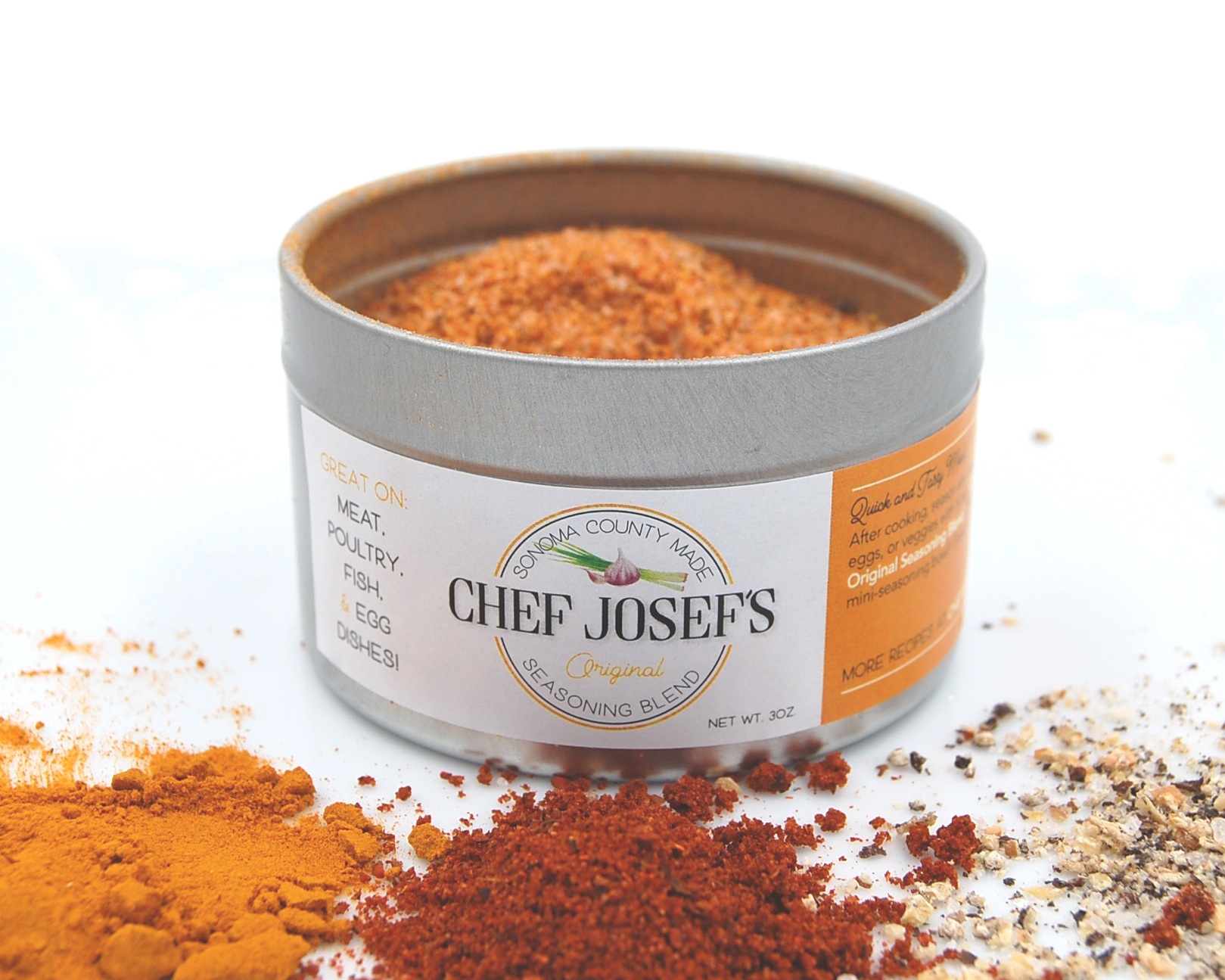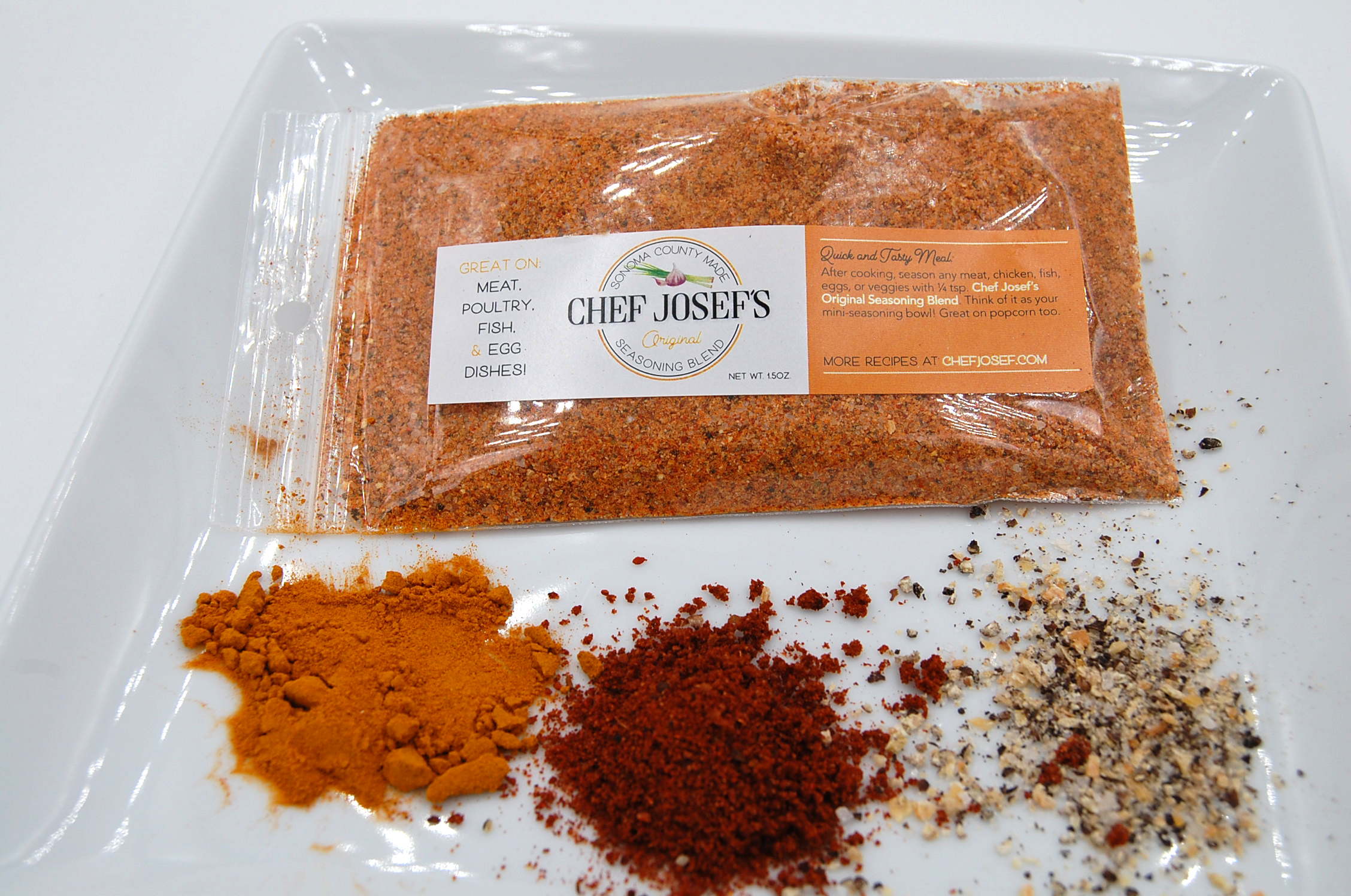 Original
All of Chef's Spice blends are all natural, gluten free and enhanced with Himalayan Sea Salt.
This blend can be applied to your everyday cooking for any type of dish (meat, vegetables, side dishes, etc.).
Chef Josef's spice blends are all natural & gluten free. This spice blend is made with locally resourced ingredients from Sonoma County, CA. All of my spice blends are great with multiple dishes including, beef, poultry, fish & egg dishes!